appreciated, loved and treasured on either big or small screen.
The true genius and effect of Citizen Kane can only be fully appreciated on the big screen.
It has MUCH more to offer than that experience, but it's best to start on the big screen and journey
through the story, characters and acting from there.
"Once this was all Black Plasma and Imagination"
-Michael McClure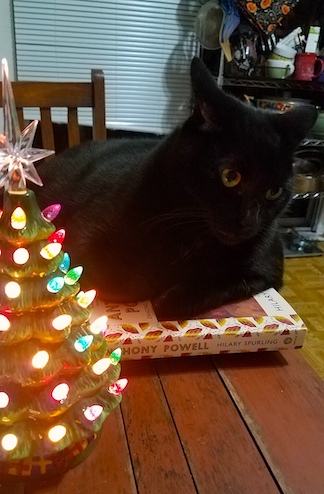 ---
This post is made possible by the generous support of people like you and our sponsors:
---