fair to middlin' acting. Octavia Spencer was good (has been better) but there were far better
performances in the category she won a statue for.
Everything was just too... polite and configured for a feel good film.
We were disappointed, would give it a C.
The three women the film was based on were amazing though.
"Once this was all Black Plasma and Imagination"
-Michael McClure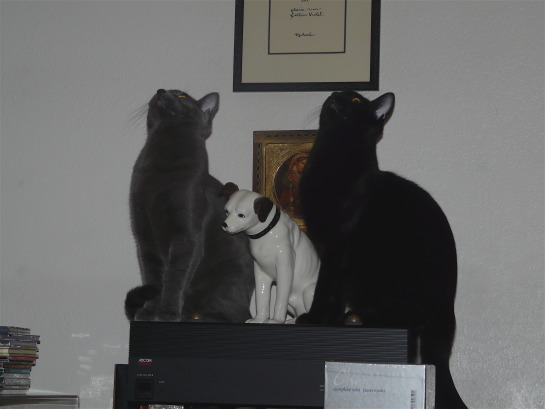 ---
This post is made possible by the generous support of people like you and our sponsors:
---