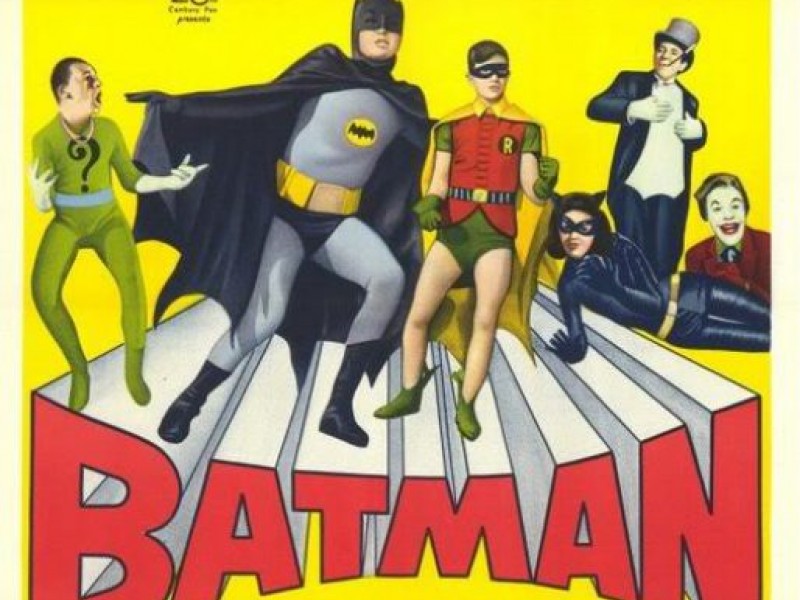 I must have been 14 - 15 when this show appeared. I'd been reading the Batman comic books and through those recognized that Batman was psychologically disturbed,-- as were just about every other character in the Batman universe. Batman was a killer, and that disturbed him. He was always brooding and depressed while up on a building in Gotham waiting for another crime to interrupt.
The TV series wasn't anything like that. The villains were psychotic but Batman and Robin were straight laced and happy. I didn't like it one bit. The show's producers got it wrong as far as I cared then and now. Fortunately, Tim Burton corrected the perception in 1989.
-Steve
Ps: Did not Catwoman (Julie Newmar) have a nice butt!


---
Edits: 06/12/17
---
This post is made possible by the generous support of people like you and our sponsors:
---