last year.
With the exception of Keanu Reeves (who is always Keanu Reeves, the poor guy)
I thought it held up VERY well, yeah maybe it HAS improved with age.
We are seeing/hearing Coppola Tuesday night at City Arts and Lectures.
Somehow though I don't see Dracula becoming part of the dialog, given his oeuvre
and being a local guy.
"Once this was all Black Plasma and Imagination"
-Michael McClure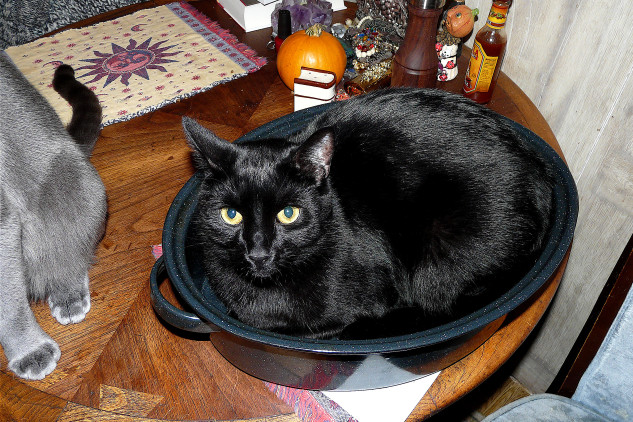 ---
This post is made possible by the generous support of people like you and our sponsors:
---