Star Bores is SO last Century.
Sure, The Punisher is a comic book brought to screen.
It's done intelligently with great characters and acting, fun
twists and turns, top notch production values and is ceaselessly
entertaining and interesting on many levels.
It's adult entertainment.
Star Bores is not.
But yes, to each their own.

"Once this was all Black Plasma and Imagination"-Michael McClure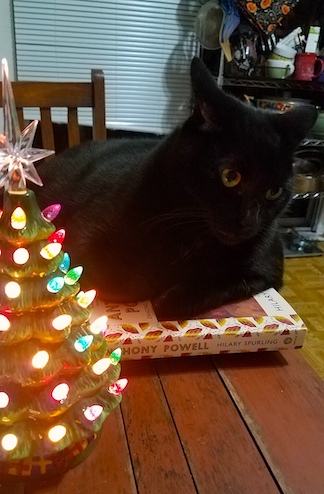 ---
Edits: 12/23/17
---
This post is made possible by the generous support of people like you and our sponsors:
---