the past 18 or so years.
Proportionately to movies it's where the best writing is.
The rest seems to fall in place behind that quite nicely.
It must work from a financial POV as well as an artistic one
since the quality of the best of the shows has stayed consistent
as well as the amount of quality shows.
It actually seems difficult to keep up with the best of them and still have a life.
This is the golden age of binge TV!
"Once this was all Black Plasma and Imagination"
-Michael McClure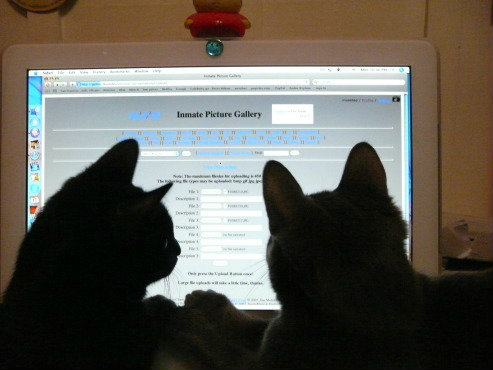 ---
This post is made possible by the generous support of people like you and our sponsors:
---