and the convoluted story lines are a bother.
Found it worth watching once.
Ledger was brilliant, Bale makes a decent Dark Knight though a creepy, too Patrick Batemanlike
Bruce Wayne and... man that damn movie is too long.
But, it's NOT a piece of crap, just an overindulgence on Nolan's part.
I would think the best way to watch it is on BR, so if that didn't cut it forgedaboutit.
"Once this was all Black Plasma and Imagination"
-Michael McClure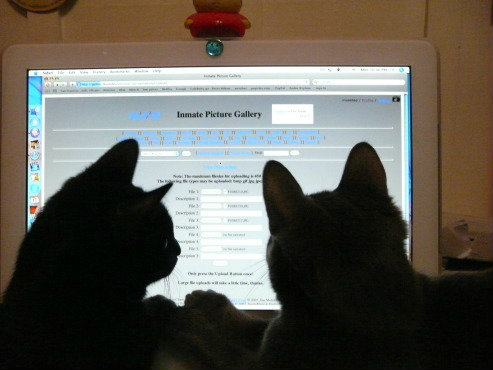 ---
This post is made possible by the generous support of people like you and our sponsors:
---