Interesting premise of using non actors in the roles (with the exception
of Defoe), but the reality of the situation was too much like watching a
documentary or the news, so, really what's the point of making a fictional
film that's SO non-fictional?
One of the main reasons we watched it was the accolades Defore got.
Well, he's the ONLY professional actor in it and it seemed like a walk
thru the park for him.
Has he ever been less than stellar in any of his (sometimes questionable) roles?
"Once this was all Black Plasma and Imagination"
-Michael McClure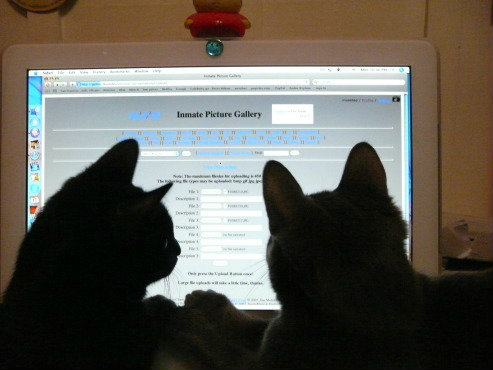 ---
This post is made possible by the generous support of people like you and our sponsors:
---