My wife has been teaching (mostly) 2nd Grade kids for some 20 years now and one of her
favorite things to do is introduce them to the films of Charlie Chaplin. Of course in our overly
protective and PCist society, she can't show them all his films (or shorts), as some are a bit ribald
for seven and eight YOs, but she CAN (and does) show The Kid every year.
She shows some more recent G rated movies, The Nightmare Before Christmas, The Wizard of Oz,
etc., many movies these kids are unfamiliar with.
The Kid was the only movie this year they broke out in applause for at the end.
They gasp , laugh and "awwww" at all the same parts we all have over the decades.
Her kids were and are entranced and transfixed by the timeless images and humanity of The Kid.
Every year.
The magic of Chaplin transcends the ages, cultures, sexes.
THAT is classic, old movie magic!
"Once this was all Black Plasma and Imagination"
-Michael McClure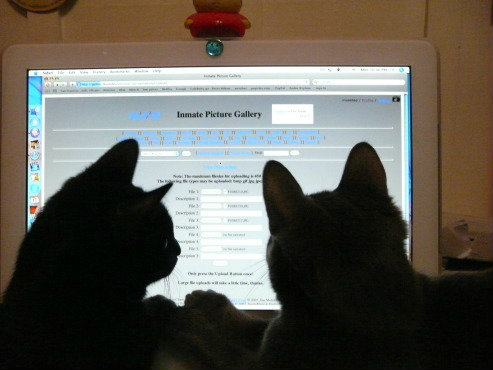 ---
This post is made possible by the generous support of people like you and our sponsors:
---