No surprise there.
That character has a tense past that can be explored deeply and
Del Toro has the superb talent to do so... correctly.
How the writer(s) work a good story and plot around that is almost
secondary, though they did it mighty right the first time.
Re-watched Sicario recently and it was easily as satisfying as the first viewing.
"Once this was all Black Plasma and Imagination"
-Michael McClure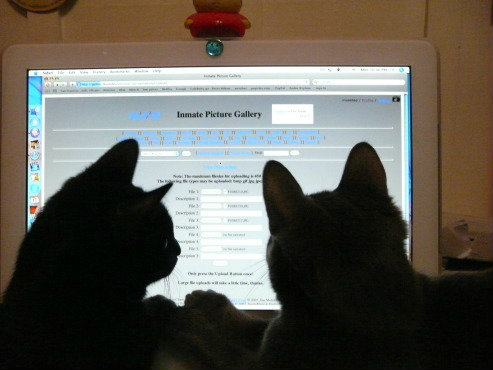 ---
This post is made possible by the generous support of people like you and our sponsors:
---