No, it's a Spike Lee Joint, a film that may be based on real events but includes artistic statements from the director.
Even with Malcolm X (ostensibly a biopic) he used many of these touches to advance his artistic expression.
He even did this with "Inside Man", one of his most Hollywood films.
Lee has been very consistent with adding surrealistic/artistic aspects to his films for the past 30+
years, it is an important part of his style.
It sometimes works to perfection, and sometimes misses.
So it missed for you in this film but will likely connect with many others.
"Once this was all Black Plasma and Imagination"
-Michael McClure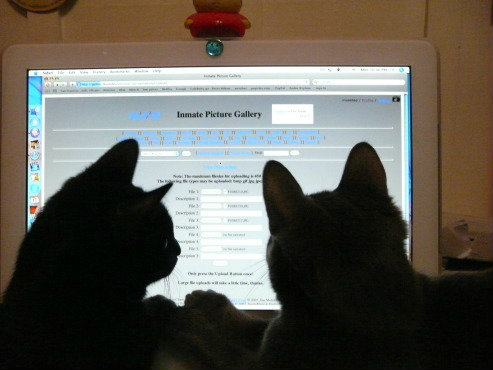 ---
This post is made possible by the generous support of people like you and our sponsors:
---