My friend, the mastery of that film is due in large part TO black and white!
Incredible film and Lorre could have been an international star but for the
political climate of the day. As is stands he was one of the greatest character
actors. Ever.
If you should get to see M on the big screen, do so.
"Once this was all Black Plasma and Imagination"
-Michael McClure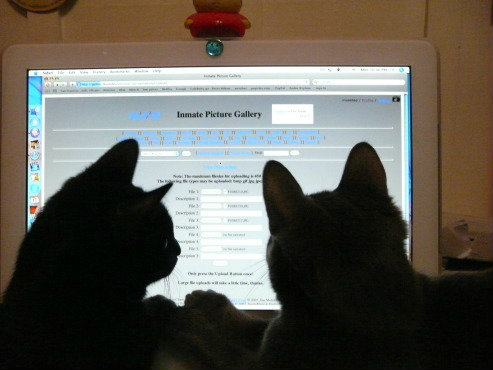 ---
This post is made possible by the generous support of people like you and our sponsors:
---