Here we are Blessed to have the Castro Theater (where I first saw Planet of The Apes 50 years ago),
the Club Foot Orchestra and Buster Keaton - who I guess is everywhere.
We go to seek silents at The Castro a couple times a year and yesterday was a combo of Keaton shorts
we hadn't yet seen with live accompaniment - The Blacksmith, One Week, Cops.
A Felix The Cat short was and silly and, surreal.
We've heard CLO with their classic Metropolis, Cabinet of Dr. Caligari, Nosferatu and other film musics here
and they are always a delight, but yesterday they truly shined with the Keaton shorts.
ALL the glory of live music, well balanced sound and a good acoustic environment combined with the BRILLIANCE
of Buster Keaton and supreme musicianship.
IF you're into this type of entertainment, the Castro and CFO can't be beat. Link for the Silent Film Festival below
and the next full length festival is next May. Worth scheduling a possible trip to SF around if you're heading here!


"Once this was all Black Plasma and Imagination"-Michael McClure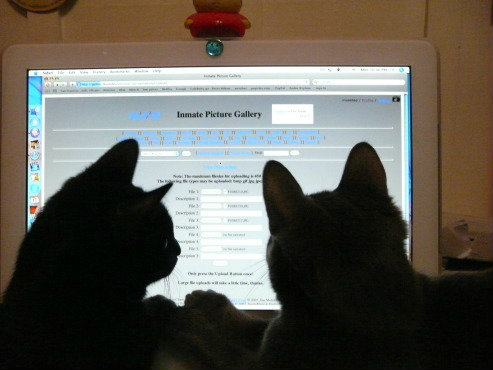 ---
Edits: 09/16/18
---
This post is made possible by the generous support of people like you and our sponsors:
---