Well, as far as age goes we've been viewing some silent films recently!
Funny, with more limited time these days I'll devote it to a film (preferably classic) than to listening to music.
Billy Wilder remains a favorite.
Looks like you could have a bright future with Dismal should you lower your standards and go down that path.
Hope things are well and good with you and that your ARC equipment is still bringing you wonderful music.
Happy viewing!
"Once this was all Black Plasma and Imagination"
-Michael McClure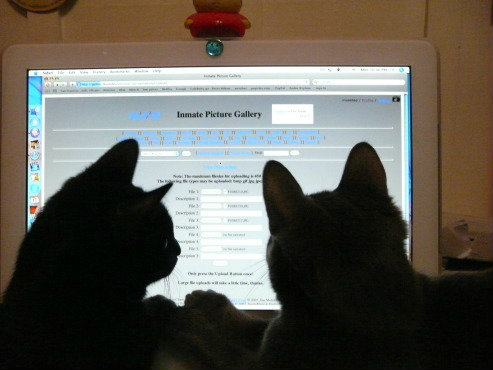 ---
This post is made possible by the generous support of people like you and our sponsors:
---