Amongst The Madness and disturbing, grey, cold, brilliance of this film is the constant
audio harangue of engine, furnace, machinery, horn, arco bass, sky, the sea, the sea,
the always restless sea, song, screaming, scuffling, moaning, grunting, gulls.
And more.
It's endless and as nuanced and critical to the total effect as the phenomenal cinematography
and incredible acting.
It's all so effective you can almost smell the dankness and stink and taste the saltwater and alcohol.
Lots to absorb and sort out by the end, starting with don't mess with seagulls.
A brilliantly bizarre and entrancing film.
"Once this was all Black Plasma and Imagination"
-Michael McClure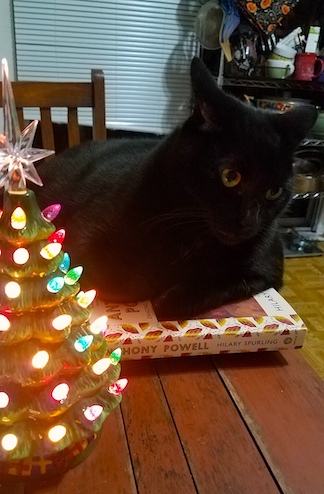 ---
This post is made possible by the generous support of people like you and our sponsors:
---