wether supernatural (certainly could have been given The Light sequences and creepy crawlies),
or just madness let loose by the surroundings OR just plain bad luck (do NOT fuck
with seagulls!)... whatever, it became super-fueled by loads of alcohol that the Dafoe character
had ready to put to good use. It became pure alcoholic insanity.
I think he found the perfect mate to manipulate over the edge and was more than ready to join him.
Whatever spurred the utter madness of the film was meant to drive us veiwers mad too, and it's working.
"Once this was all Black Plasma and Imagination"
-Michael McClure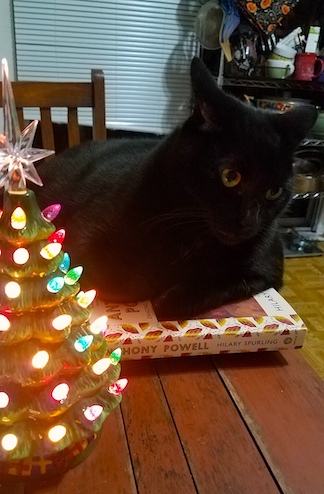 ---
This post is made possible by the generous support of people like you and our sponsors:
---