Subtle as a sledge hammer too.
It's good to be good at what ones does.
Chapter two is 20 minutes too long, but fun in the same sick way as uno.
Perfect role for the very limited Reeves until he gets too old.
Nice casting for the supporting roles.
A type of graphic novel Hollywood Entertainment that doesn't make one
feel too dumb or too guilty for seeing it.
"Once this was all Black Plasma and Imagination"
-Michael McClure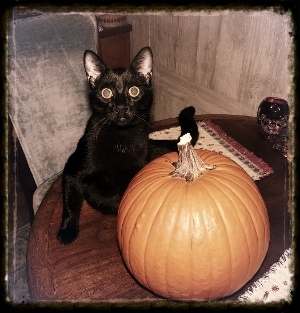 ---
This post is made possible by the generous support of people like you and our sponsors:
---