Given Reeves age.
His knees are going to go soon.
But maybe the producers will buy him some new ones.
Plot wise the paths are endless though they may run out of ammunition 1/2 way through the next episode.
Not to mention brain splatter.
Wonder how many of the extras were killed more than once?
Do they get a daily wage or part wage?
If part wage, the more you get killed the more you get paid?
Suppose it might depend which union you're in.
"Once this was all Black Plasma and Imagination"
-Michael McClure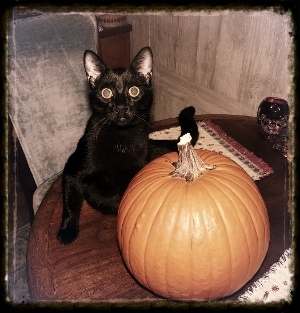 ---
This post is made possible by the generous support of people like you and our sponsors:
---