I too liked Gold and thought MM was quite successful playing a part so out of character for him.
Overall I think he has rebounded nicely with his career slide into dopey/lovable/feel good rolls.
JW II was very enjoyable BEYOND what it is/is supposed to be.
Fantastic production aspects.
Couldn't read through the full list (my browser won't support it) but "worst"
lists generally mean little to me as there are SO MANY bad movies. Most of
what I saw there wasn't a surprise.
How bad is bad before it becomes worst?
"Once this was all Black Plasma and Imagination"
-Michael McClure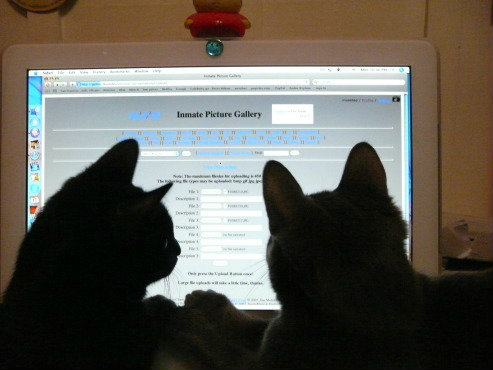 ---
This post is made possible by the generous support of people like you and our sponsors:
---