But, man, being a Bladerunner is tough.
I'm really impressed they took the premise in such
an interesting direction and did it so very, very well
while retaining a vibrant vibe from the first one.
Gives hope for the future of film making (if not humanity).
That doesn't mean they should attempt a third part, but the
potential is there.
"Once this was all Black Plasma and Imagination"
-Michael McClure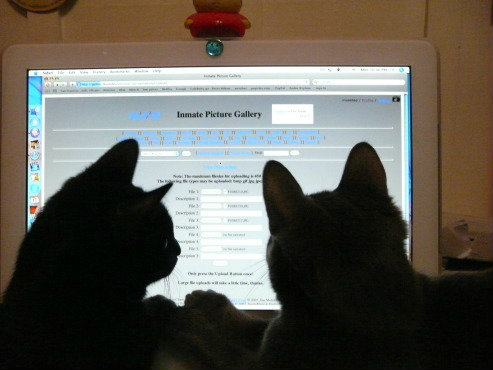 ---
This post is made possible by the generous support of people like you and our sponsors:
---