Has to be one of the most disappointing things we've experienced in years, politics aside.
Found Season One to be intriguing, inventive, VERY well acted, well written and pretty original.
Season Two is virtually the opposite.
It boggles the mind how a series that was SO satisfying could swing 180 degrees so quickly.
Save yourselves the time and watch something else.
"Once this was all Black Plasma and Imagination"
-Michael McClure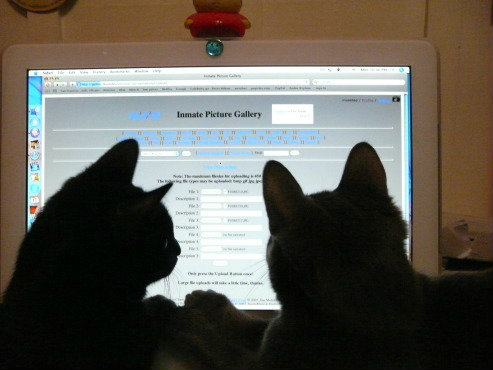 ---
This post is made possible by the generous support of people like you and our sponsors:
---