(let alone pervasive) as there have been quite a few series that started good and actually became better
as the writers/directors and actors settled into the groove.
Quite a few of those actually ended up as quite stellar (pretty much the usual suspects).
A recent example would be Fargo.
Some other series would make it through 2-3 Seasons before starting to get... shaky.
Season One of Goliath had much to offer in creating satisfying entertainment.
Seems that was all sucked out and the husk of what was left became Season Two.
You're better off just skipping Season Two and spending your time doing almost anything else.
"Once this was all Black Plasma and Imagination"
-Michael McClure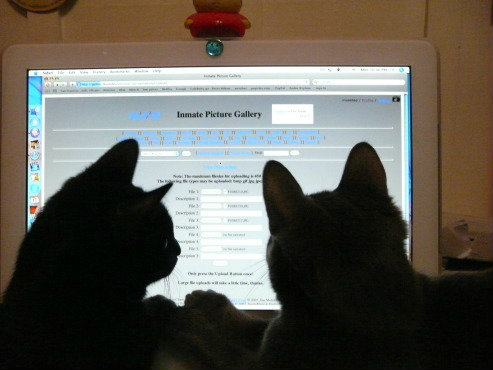 ---
This post is made possible by the generous support of people like you and our sponsors:
---