and I'd have to say Phoenix is a (clown) shoe-in for BA.
So that will be THREE great Joker portrayals and a golden guy for each.
He was absolutely mesmerizing and brilliantly realistic and the director was smart enough to just follow that.
It was a much better film than I thought it might be too - smart, tight, and a very serious social commentary.
Of the others, I've seen "The Irishman", "Marriage Story" and "Once Upon a Time in Hollywood".
They were all very good (with a LOT of great acting) but "The Irishman" is the only one I would enjoy seeing again any time soon.
So, that would be my favorite so far.
"Once this was all Black Plasma and Imagination"
-Michael McClure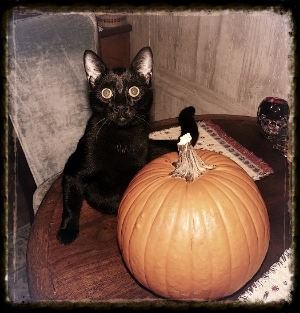 ---
This post is made possible by the generous support of people like you and our sponsors:
---