I stopped about 45 minutes in and never returned.
Never will - the story seemed moot and the acting third rate parody.
I like his other films.
OUATIH is outstanding, a tale well told.
The climax of the film is truly remarkable and... gratifying.
"Once this was all Black Plasma and Imagination"
-Michael McClure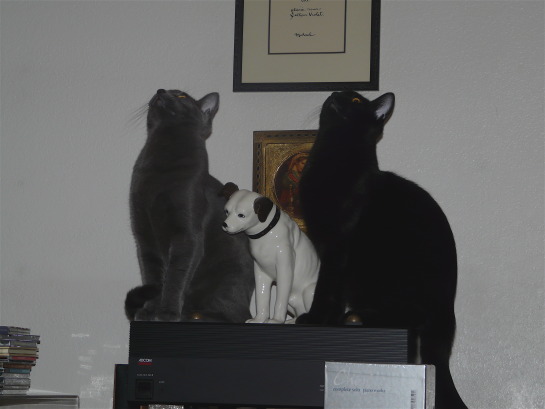 ---
This post is made possible by the generous support of people like you and our sponsors:
---