QT was a repetitive three trick pony up until OUATIH where he altered a trick.
IF he makes another movie (OMG! A TENTH Quentin Tarantino movie!?! STOP the presses!!!)
it will be interesting to see if OUATIH was actual growth from the celebrated puer aeternus
or not.
"Once this was all Black Plasma and Imagination"
-Michael McClure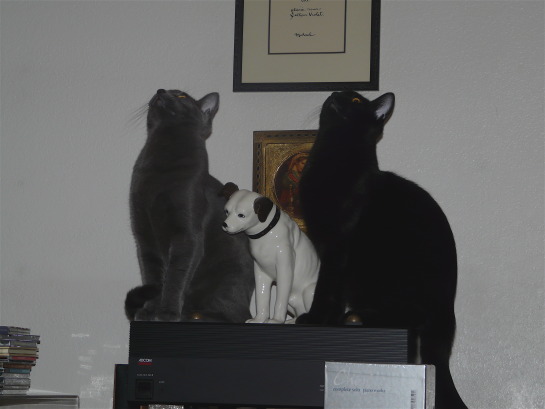 ---
This post is made possible by the generous support of people like you and our sponsors:
---