Eddie Haskell has left the Cleaver's . . .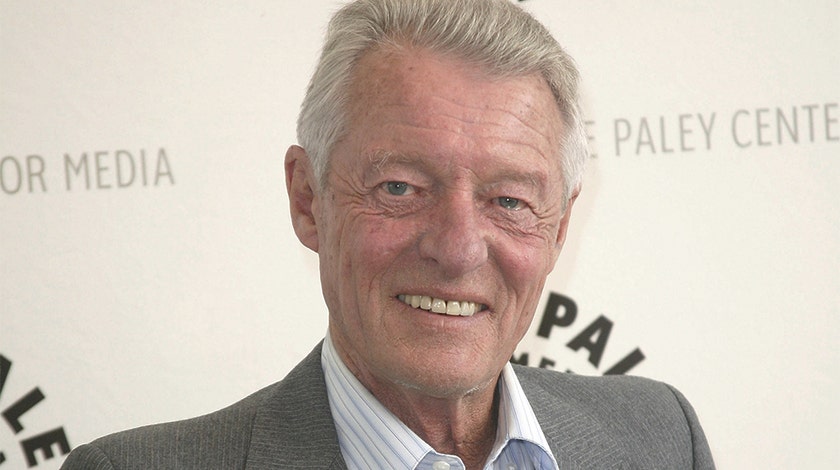 The actor starred in "Leave It to Beaver" from 1957 to 1963. Osmond's part as the two-faced teenage scoundrel, Haskell, was only supposed to be a one-off guest appearance, however, he did so well in his portrayal -- and the show's producers and its audience found him so memorable -- that he became a regular, appearing in nearly 100 of the show's 234 episodes.

Eddie was the best friend of Tony Dow's Wally Cleaver, big brother to Jerry Mathers' Beaver Cleaver. He constantly kissed up to adults and kicked down at his peers, usually in the same scene, and was the closest thing the wholesome show had to a villain. Viewers of all ages loved to hate him.

"He was a terrific guy, he was a terrific actor and his character is probably one that will last forever," Dow told The Associated Press on Monday. "He was one of the few guys on the show who really played a character and created it.
---

Perplexing as a kid. I didn't know whether to hate him or like him. Unfortunately, I have been accused of being him as a kid and young teen.




---
This post is made possible by the generous support of people like you and our sponsors:
---
Topic - Eddie Haskell has left the Cleaver's . . . - Billy Wonka 16:01:41 05/18/20 (2)
---