Kubrick was such a control freak there's NO WAY be ever would have
shot that on location even if could conquer his fear of flying.
The tale itself could have fit most any 20th Century war.
Great film and easily one of his most accessible.
"Once this was all Black Plasma and Imagination"
-Michael McClure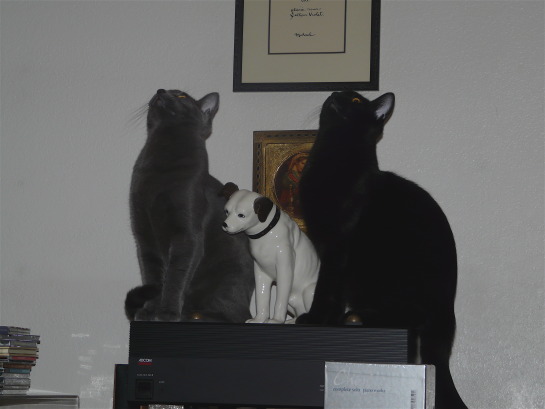 ---
This post is made possible by the generous support of people like you and our sponsors:
---