People with issues change their monikers here from one fake one to another fake one trying to escape their past or reinvent themselves.
But you know, wherever you go, there you are.
Even a thread on GWTW brings out the loons.
Who can figure? We humans are screwy and then some.
"Once this was all Black Plasma and Imagination"
-Michael McClure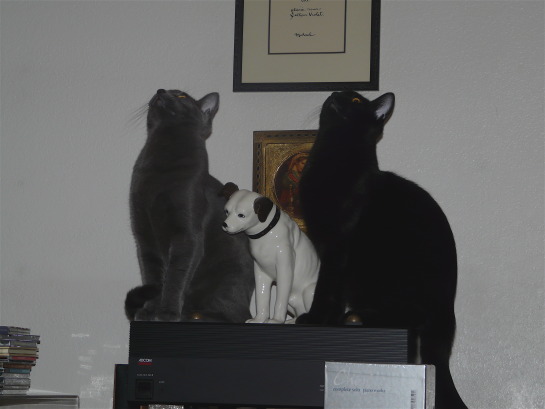 ---
This post is made possible by the generous support of people like you and our sponsors:
---