Watched "Train to Busan" a couple weeks ago.
Had all that plus a great story and fine acting , great editing to boot.
The obvious Zombie issues had a rather fresh take too.
I've yet to see a SK film I didn't enjoy.
Have a LOT more of them still to choose from too.
Thanks for the Steel Rain nod.
"Once this was all Black Plasma and Imagination"
-Michael McClure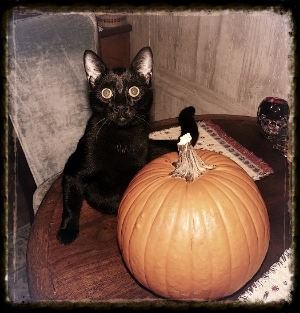 ---
This post is made possible by the generous support of people like you and our sponsors:
---