It ain't easy as they seem legion.
Way too many "continue watching" POS building up.
If you dig though - "people also watched" from good films - you can keep tethered to decent films.
They don't make it easy, just keep digging.
LOTS of really good series from the past 15-20 years available if you are so inclined.
"Once this was all Black Plasma and Imagination"
-Michael McClure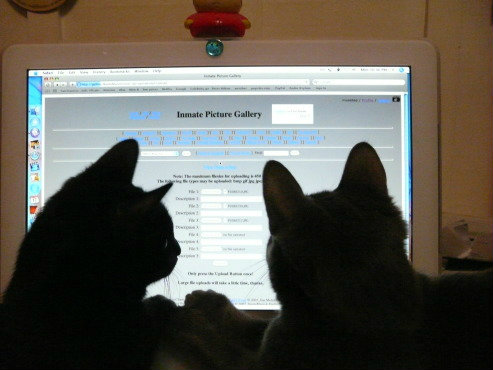 ---
This post is made possible by the generous support of people like you and our sponsors:
---