Shame, they should have stuck with Wonder Woman.
WW84 makes the original series seem like great art and an intellectual gem.
Which of course it wasn't and was never meant to be, but it WAS fun.
GG still looks good but everything else about the movie is horrendous.
AND it's 2.5 hours of horrendous.
I kept with it to see how bad it would get.
Talk about rings of hell.
POS.
"Once this was all Black Plasma and Imagination"
-Michael McClure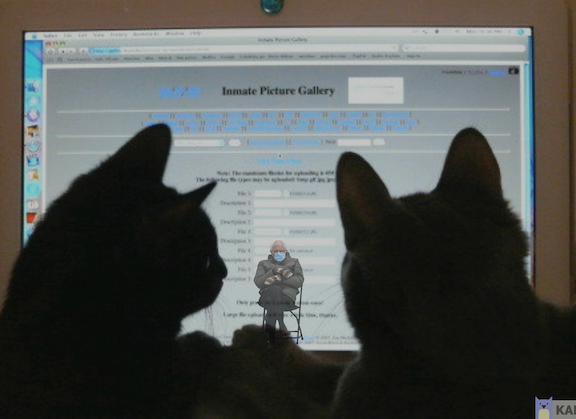 ---
This post is made possible by the generous support of people like you and our sponsors:
---