anyone here posts much more than that.
Pretty sure most the posters here have done film 101 and don't "need" a recap.
So, yeah math wizard, do some more math.
I only have anger management problems with hypocrites and boors expounding
snobbish attributes on others because they think they "know" better.
"Once this was all Black Plasma and Imagination"
-Michael McClure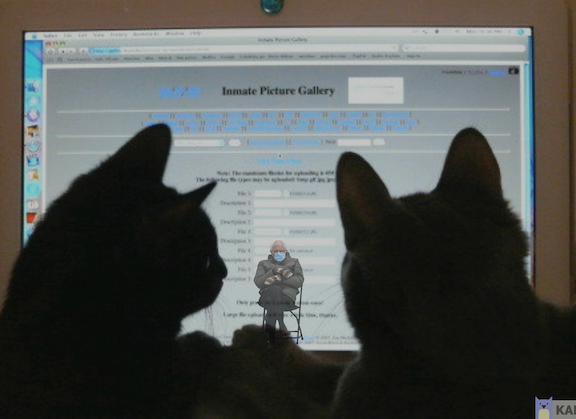 ---
This post is made possible by the generous support of people like you and our sponsors:
---