Indeed it is.
About 80% betterer than , say, "I'll Be Gone in the Dark" which approaches the
subject differently and thusly is much less effective.
You really get a sense of how terrified people were of The Night Stalker at the time.
We were, and we were in SF!
Salerno and (especially) Carrillo are gems, Bless them for being so skilled.
"Once this was all Black Plasma and Imagination"
-Michael McClure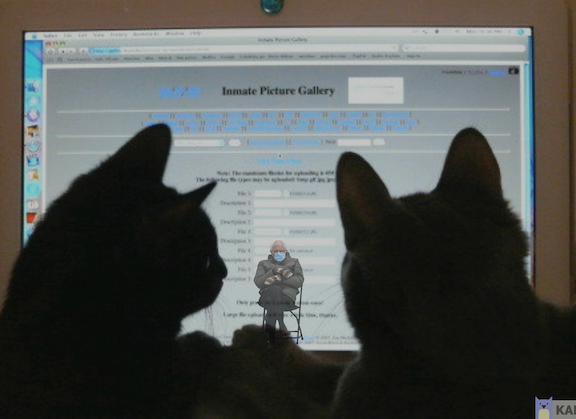 ---
This post is made possible by the generous support of people like you and our sponsors:
---