Minus the great character development and (in at least 2/3 of that series so far),
superior writing, plotting, texture, pacing, story and mood.
YET, still too long and more ponderous than... thoughtful.
Acting was fine, but only.
Overall lacking and not nearly as good a film as the other "biggie" this weekend, the wonderful
"The Dig" with Ralph Fiennes' much finer than fine performance supported by better than fine
actors.
If actors are a reason to watch any film (and many recent Oscar winners seldom are) there are
many good actors in the two films.
"Once this was all Black Plasma and Imagination"
-Michael McClure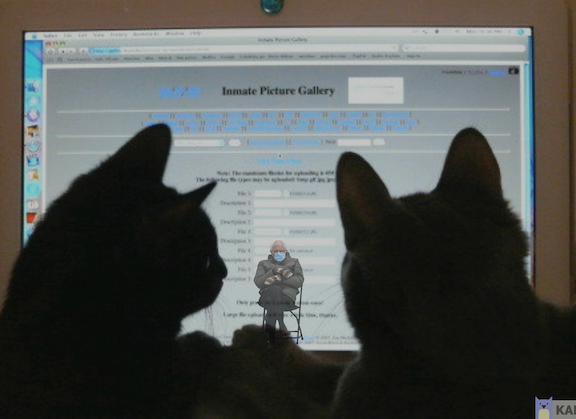 ---
This post is made possible by the generous support of people like you and our sponsors:
---