Fergedaboudit!!!
Pesci WAS brilliant, Pacino was Pacino (brilliant), DeNiro rose to the occasion
as well as can be expected at this (the past 25 years) point in time, for him.
FANTASTIC supporting cast and characters i n a very interesting (and...humanistic) story well told.
VERY relaxed pacing, NICELY put together.
I figured Scorsese might blow it given the time and money spent, but think he pulled it off quite well.
Let's face it -these guys WON'T be doing this again, so this might be their collective gangster swan
song.
I found it worthy even beyond that aspect and will watch it again at least once.
"Once this was all Black Plasma and Imagination"
-Michael McClure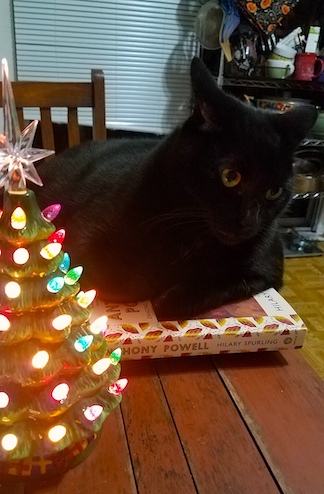 ---
This post is made possible by the generous support of people like you and our sponsors:
---