And neither has the shock value of Alien.
This reminded me too much of Aliens, which I liked well enough.
Lots of action and a philosophical approach really beginning to get botched in
Alien 3 and then Resurrection and continuing on a murky path.
Whether as a prequel, sequel or whatever time frame he chooses to set his story
in, he's mostly repeating himself and now, others.
There's not enough story to keep the series going beyond action/adventure and as
action/adventure it jut isn't going to be what it's already been.
As action/adventure it is only OK, not great but not boring either.
A good streamer.
Really though no need for another one.
"Once this was all Black Plasma and Imagination"
-Michael McClure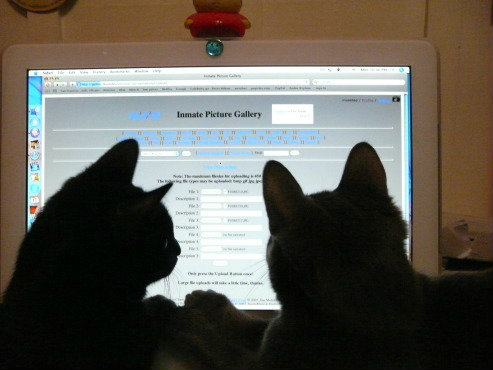 ---
This post is made possible by the generous support of people like you and our sponsors:
---