Pretty much can't stand their characters anymore or their relationship.
On one level, BRILLIANT character development on another, fuck 'em
My wife and I were saying Linney looks like she's aging noticeably per episode.
Also - I FINALLY know what REO Speedwagon sounds like.
Another reason to be disappointed in S3.
Had managed to avoid that up until now....
"Once this was all Black Plasma and Imagination"
-Michael McClure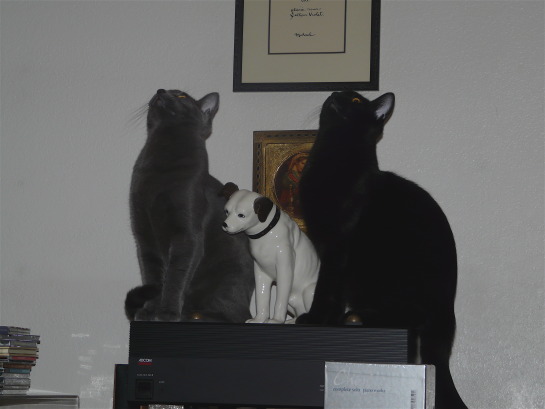 ---
This post is made possible by the generous support of people like you and our sponsors:
---