BUY that TV Guide, SEARCH for... MOVIES!!!!!!... mark it DOWN...wait...ANTICIPATE...
soon...IT'S ON!!!!!!!
It was so incredibly EXCITING, that process.
Seldom was a movie you had read about, was legendary, was otherwise unavailable to view, SO EXCITING to see.
And it was on the TV, and you had to wait to see it and it was ALWAYS worthwhile.
"Once this was all Black Plasma and Imagination"
-Michael McClure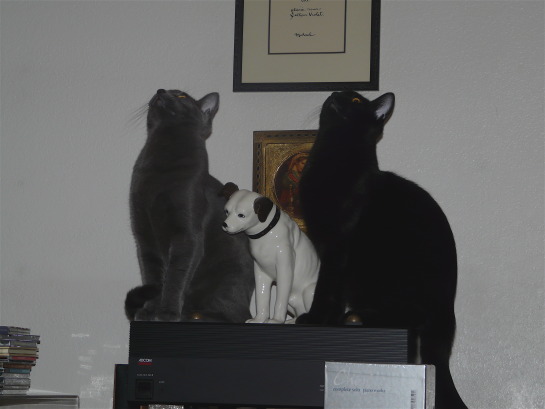 ---
This post is made possible by the generous support of people like you and our sponsors:
---