But it's a lot of work to find them.
With PRIME when you highlight a movie, you can scroll down to see what "others
have also watched" which is helpful as a guide (IF you enjoyed the movie) plus
you can keep scrolling down and see most all the films (or TV) roles the actors
have been in AND other films by the director.
It's a great feature/resource. Then just add it to your watchlist.
You can likely continue into infinity doing this until you find something worth watching.
Believe me, I know.
But first finish BCS - one of the best series ever.
"Once this was all Black Plasma and Imagination"
-Michael McClure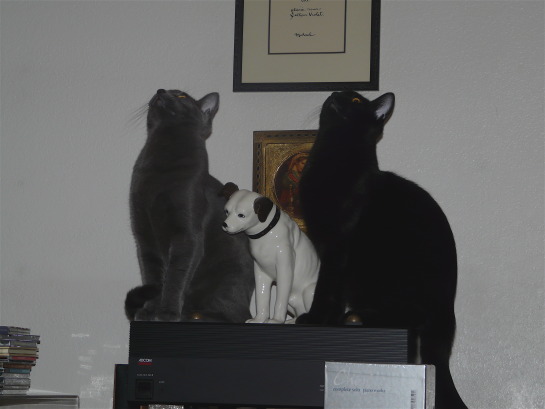 ---
This post is made possible by the generous support of people like you and our sponsors:
---