And after you sign up there is a MINIMUM number of hours per day you MUST watch it or face fines and upped
monthly charges (the LESS hours you watch the MORE you pay).
Plus minimum monthly purchases at the Virtual Disney Store.
Don't fuck with Disney!
"Once this was all Black Plasma and Imagination"
-Michael McClure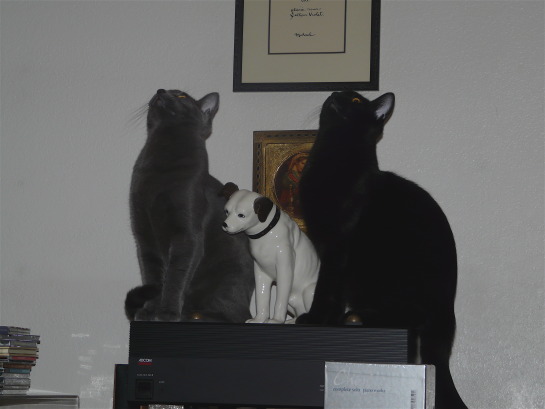 ---
This post is made possible by the generous support of people like you and our sponsors:
---