wouldn't have improved the vapid, stilted dialog OR wooden overacting.
The sound system in a theatre might (just might) have kept me awake with the door slamming/nailing, wind whooshing and stagecoach ruckus et al.
There was likely loud gun fire at some point too, but never will make it far enough to find out.
"Once this was all Black Plasma and Imagination"
-Michael McClure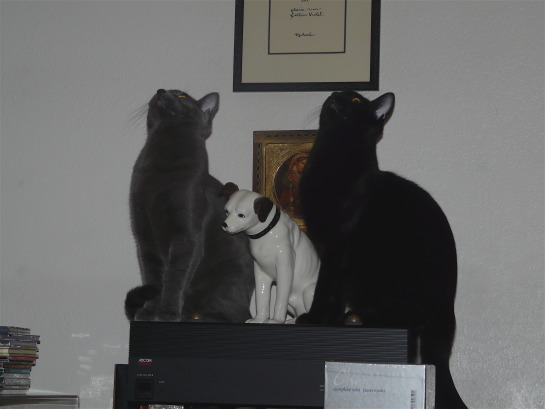 ---
This post is made possible by the generous support of people like you and our sponsors:
---