Working too much - thusly the slooooow response!
That (to my monkey brain) sounds... like a complicated system but I'm
sure the end result is worthwhile given your passion for music and love of sound.
I'm basically using the same system I've had the core of for 10+ years (ARC SP3A,
Class D amps, Trente speakers, Jolida CDP).
Much LESS vinyl listening these days.
Life is good though the recent departing of our 22 YO cat Rupert leaves a huge
gap my wife and I and the two boneheads (below) need to adjust to.
Always good to read your posts at AA!
"Once this was all Black Plasma and Imagination"
-Michael McClure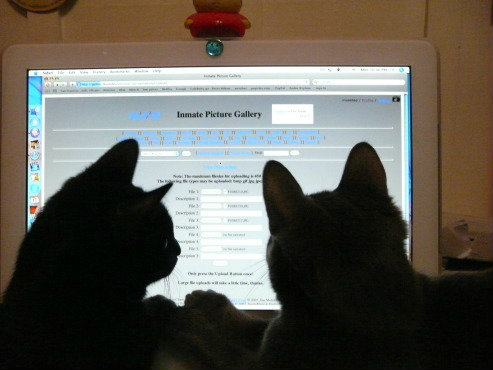 ---
This post is made possible by the generous support of people like you and our sponsors:
---