and if Thelma Schoonmaker (for instance) edited out all the footage of
him laughing at her fine, humorous lines it would have been a 5 part series.
A great big, loving kiss to each other but mostly to The Big Apple.
Fran Lebowitz in soft booties yet.
"Once this was all Black Plasma and Imagination"
-Michael McClure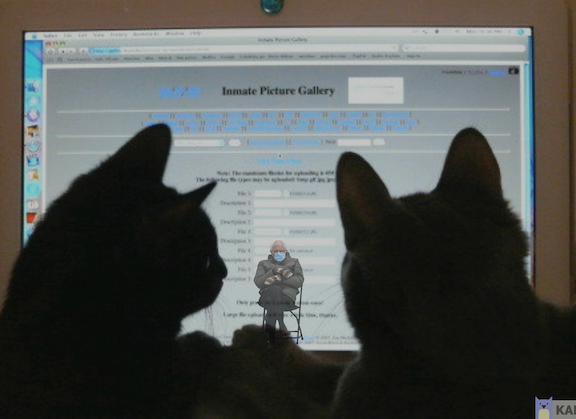 ---
This post is made possible by the generous support of people like you and our sponsors:
---