us city dwellers.
The amount of dolts that end up here that aren't even sharp enough to PRETEND it's
a city is almost as perplexing as the amount of them that end up living here, even
often briefly.
As far as classifying her, Ellington's Beyond Category suffices.
"Once this was all Black Plasma and Imagination"
-Michael McClure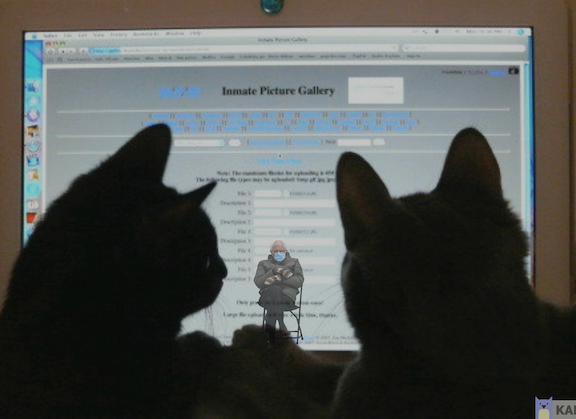 ---
This post is made possible by the generous support of people like you and our sponsors:
---